Fostering Compassion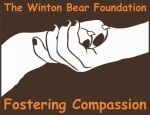 Education about the care of animals and changing the hearts and minds of the next generation was always going to be a part of the Winton Bear Foundation's work. As a small charity with a limited budget, we decided that a great way to start the educational aspect of our work would be to work with local foster and kinship families and the children they have taken into their care.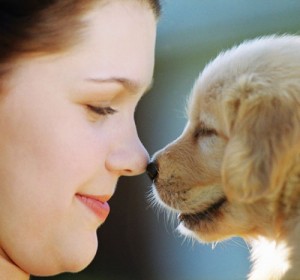 Through the Fostering Compassion programme we hold workshops to teach the children about animals, in turn giving something back to these special, vulnerable children who have also had a rocky start to life. They have very often been treated badly themselves, and we play a part in bringing some enjoyment and happiness into their lives. Sadly, following studies in the past, there is enough weight of evidence to show that children who have suffered abuse find it hard to show compassion to fellow creatures, and indeed in general, and often their futures look bleak.
Through this unique programme we share the stories of rescued animals in such a way that the children draw parallels with their own circumstances. This helps them see animals as sentient beings who can share similar emotions and feelings as them. This encourages nurturing and compassionate behaviour towards animals and often, by sharing the animals' stories, it provides a platform for the children to open up about their own neglect. Caring and compassionate behaviour towards animals is an important part in an entire community's wellbeing.
Fostering Compassion was piloted in East Lothian, Scotland, in 2013 with 10 children from five families. By the end of 2019, more than 700 children benefited from the programme.
The project proved so successful, that in 2016 it was broken away from the Winton Bear Foundation and established as a charity in it's own right. However, strong ties remain between the two charities and the Foundation sponsors annual trips to the Five Sisters Zoo in Scotland where the children get to meet the bears, learn about their needs and how to care for them. The Foundation will continue to sponsor these trips as part of our ongoing educational work.
To read all about this unique and ground-breaking project, please visit our dedicated website at